Not much to report yet. Life and other everyday vehicles seem to be getting in the way (should I really need to weld up the spring seat area and boot floor on a 2000 Corsa?!
).
I have had a better look around the TC though at the areas for repair.
Floors look better than I remembered (believe it or not!) from my first look. Though quite where I'll need to cut back to remains to be seen.
I'm sure there should be an outrigger here somewhere
A previous chassis leg repair seems to have rotted out too
Only surface rust but I forsee a time consumer to make right
Not only surface rust but also a time consumer. I might invest in a sandbag and mallet kit and see what I can make
I've now sent off the ownership docs, just waiting for the new V5 to return. I've also been handed these, the original service book and handbook. I think the original sale doc might be somewhere too.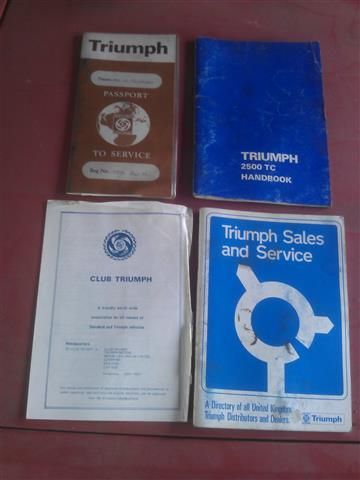 Looking forward to getting properly underway